The Project
Global Ports Holding (GPH), through a dynamic public-private partnership with the Puerto Rico Ports Authority (PRPA), will elevate the iconic San Juan Cruise Port to world-class standards through an extensive $425 million redevelopment project.
In the long-term, we envision the development of two distinct cruise port areas: the Old San Juan District including piers 1 and 4 (mainly dedicated to transit calls and luxury ships) and the Homeport District including Piers 11-14 and the Pan American piers.
Project Highlights:
A 30-year private partnership agreement with the PRPA in which Puerto Rico retains ownership of the ports.
Total private investment by Global Ports Holding exceeding $425M with the goal of increasing cruise traffic and maximizing benefits for the entire destination.
A $75M upfront concession fee to be awarded to the Ports Authority, plus an ongoing revenue share agreement with the public corporation.
An initial $100M of private capital investment during the initial 24-month phase, which will include critical infrastructure repairs to Piers 1 and 4, walkways 1 through 4 and Pan American Piers 1-2.
A $250M additional capital investment injection for longer term expansion projects will be confirmed once certain milestones are met, including the construction of a new pier and home port terminal at Piers 11-12 to accommodate larger vessels. More investment in port infrastructure, based on specific criteria, may also be made at Piers 13 and 14 in the long-term.
Additional investment projects, timing also based on certain trigger events, call for the eventual development of additional port infrastructure at Piers 13 and 14.
Benefits to All Stakeholders
For Puerto Rico
01
More tourists: Passenger volume expected to increase from 1.8M in 2019 to more than 5M by the end of the concession
Estimated economic benefit of $14 billion over the term of the concession
Creation of 4525 direct and indirect jobs during the construction phase and 215 permanent jobs
Urgent repairs to terminals, wharfs, and walkways
Catalyst for urban development that will enhance business activity and connectivity between Old San Juan, Puerta de Tierra and the PR Convention District
World-class port operation and management; knowledge transfer opportunities
Cruise port facilities open to locals and non-cruise tourists on non-cruise days
Increased demand for local products and tours, taxi, and other operators to serve increasing passenger volumes
More eyes on Puerto Rico – will support marketing of the destination and increase reach
New investment in infrastructure gives an opportunity for considerable cruise tourism growth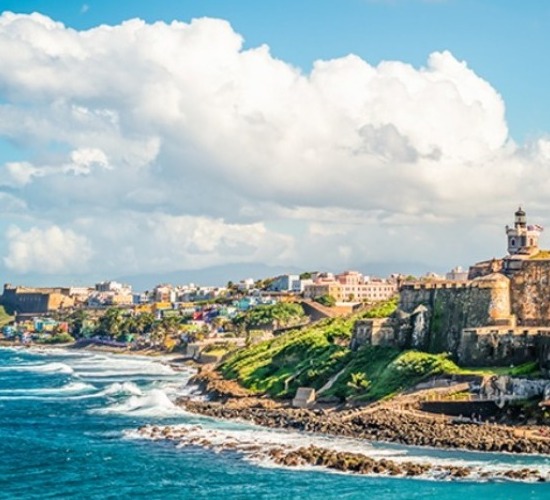 For The Community
02
Higher demand for cruise operators, transportation service providers, airlines, retail, local goods and service providers, hospitality, accommodations, luggage handlers, and other port stakeholders
Projected increase in total passenger and crew spending primarily brought about by higher passenger traffic
Opportunities for increased traffic through on-port special events
Use of the cruise terminal as a promotion platform for local businesses
Support for qualifying local artisans, farmers, businesses
Knowledge-transfer opportunities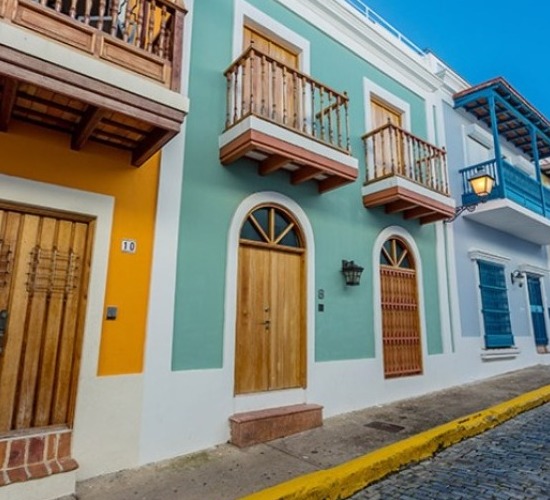 For Passengers
03
Improved embarkation and disembarkation processes
Enhanced visitor experience, resource planning and safety measures
Better signage and passenger information displays
Customer satisfaction monitored regularly to improve service
Easier access to Puerto Rico's unique attractions
World-class health & safety protocols*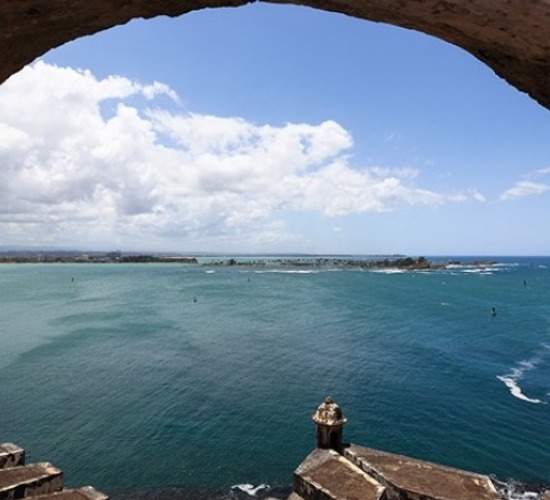 For Cruise Lines
04
Customize service offering for each type of vessel and/or operations
Improvement of quality of key service offerings like security, water supply, logistics and ship's maintenance
Higher customer satisfaction scores
Better guest experience
Implementation of the latest technology to reduce operational timings and enhance safety and environmental practices
Ongoing conversations with cruise lines representatives to garner feedback and identify the needs of the different cruise ships
Open port policy – port will accommodate and welcome a variety of cruise lines, big and small, new and old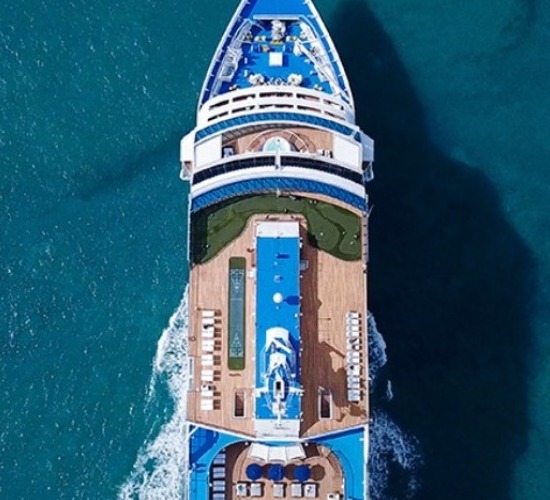 Who We Are
The San Juan Cruise Port Project will be led by Global Ports Holding Plc, through its Puerto Rican subsidiary, San Juan Cruise Port.
Global Ports Holding Plc (GPH) is the world's largest cruise port operator with an established presence in the Caribbean, Mediterranean and Asia-Pacific regions.
Established in 2004, Global Ports Holding holds a unique position in the cruise port landscape, positioning itself as the world's leading cruise port brand. Operating 26 cruise ports in 14 countries, GPH provides services for 15 million passengers annually and serves the needs of the world's cruise lines, ferries and mega yachts.
GPH operates ports that include a different range of major cruise hubs such as Barcelona and Singapore, to high-traffic marquee ports such as Nassau and Antigua. Its network of award-winning ports and terminals allow GPH to transfer best practices to its subsidiaries, offering its customers and their passengers leading levels of service tailored to their needs, delivered with leading standards of safety, security and performance worldwide. At the same time, with an 'all stakeholder' philosophy, GPH brings a mindful approach to the development and promotion of its ports' destinations, as well as contribute to the development of the cruise industry.
A portfolio of award-winning ports and terminals allows GPH to transfer best practices to its subsidiaries. With a strong focus on operational excellence, enhanced security practices and customer-oriented services, GPH aims to contribute to the development of the cruise industry.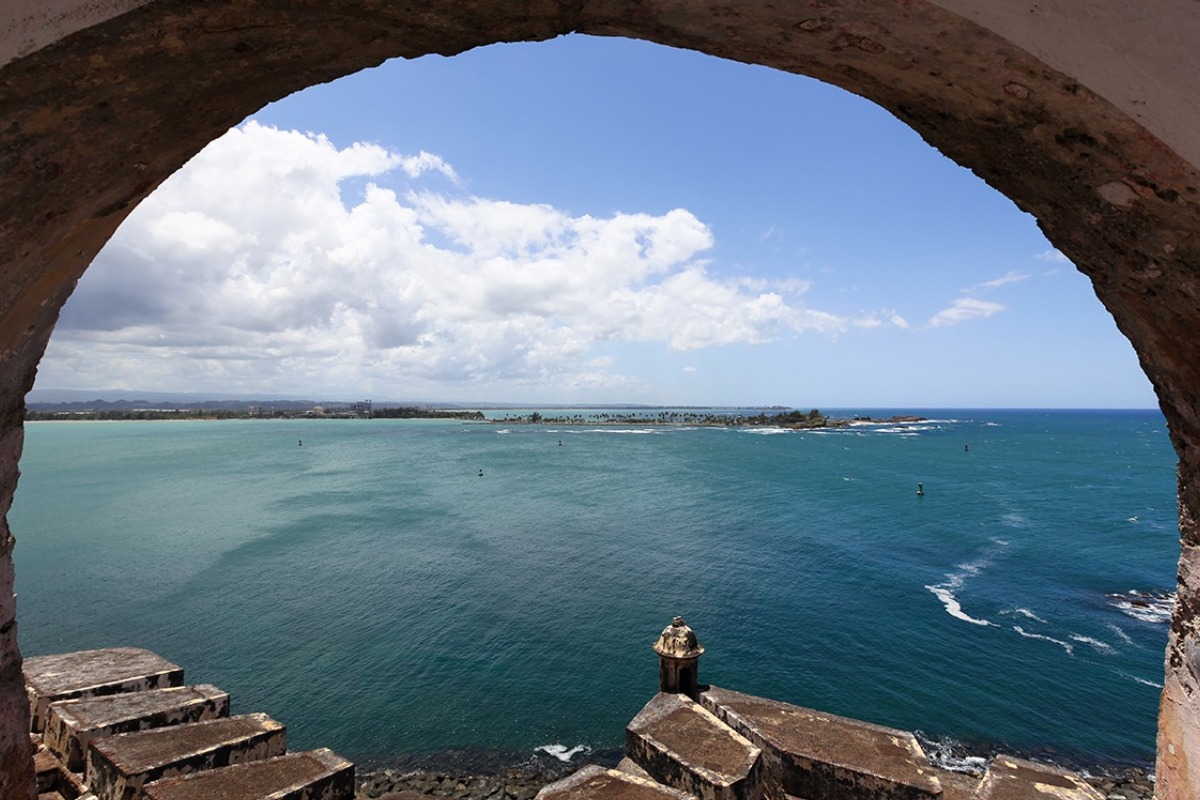 Our Mission
Consistent with the principles we follow in all our operations around the world, our mission at the San Juan Cruise Port will be to: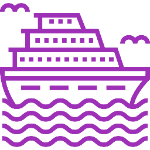 Largest Cruise Port in the Caribbean
Become the largest cruise port in the Caribbean by passenger traffic to maintain Puerto Rico's status as a "must-see" destination.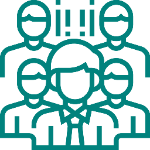 Best Partner/Service Provider
Work hand-in-hand with the Puerto Rican community, cruise lines, and all stakeholders to improve all aspects of service delivery and engagement to the benefit of all concerned.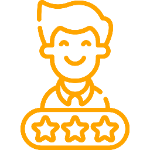 Best Customer Experience
Provide the best customer experience to the cruise passengers, cruise lines and the local community.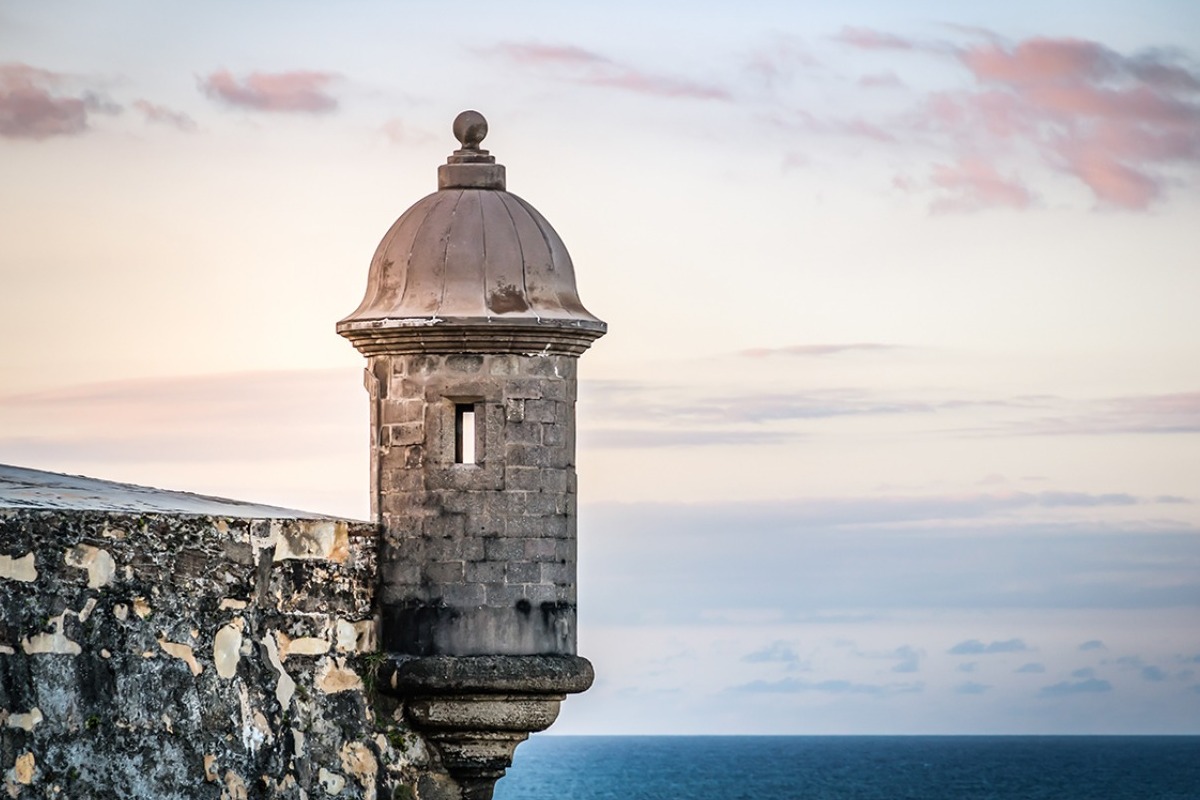 Our Commitment
San Juan Cruise Port Ltd. has been established by Global Ports Holding to ensure that Puerto Rico "cruises" into an even more exciting and successful future as the cruise industry grows by leaps and bounds in the years to come. Through the $425 million San Juan Cruise Port project, we will enhance and expand the facility into one of the largest and best cruise ports in the world as a part of a 30-year private-partnership agreement with the Puerto Rico Ports Authority (PRPA). The San Juan Cruise Port team will employ our best-in-class practices and global expertise to achieve extensive benefits for all stakeholders.
The ownership of the port will remain in the hands of the people of Puerto Rico throughout the term of the agreement and thereafter. The facility, including all improvements made, will be officially returned to the PRPA at no cost to the government or the people of Puerto Rico. We recognize that the cruise ports at San Juan are an essential part of Puerto Rico's economy and social fabric and that for many people, Puerto Rico represents "the heart and soul" of cruising in the Caribbean. As such, we are committed to partnering with local stakeholders to ensure the highest standards in all aspects of the project. We look forward to collaborating with all stakeholders and the entire Puerto Rican community on this exciting project that will generate so many benefits for Puerto Rico.